Systems engineering services
Complex systems life cycle engineering, management, education
Pragmatic - what works "best" solutions
Advisory and technical project
management, engineering, and education services for:
Aerospace




Defence




Transport




Technology



Solutions are based on the applicable laws, technologies, regulations and standards. Implemented using integrated life cycle and systems engineering best practice.
Responding to the challenges
The environment is one of today's greatest challenges. Commitments for a carbon-neutral future means new thinking, new technologies, new ways of operation, and a circular economy. The use of earth resources, sustainable energy, acceptable emissions and the safe disposal of materials are significant global challenges. Quotec are delivering advisory services and systems engineering support for viable, sustainable solutions for the certification of these new technology systems and their suppliers.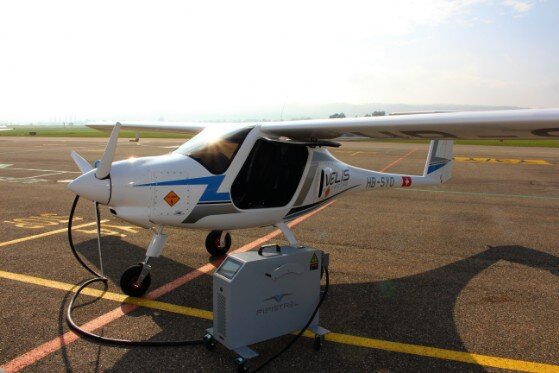 Energy transition
Industry commitments for a carbon-neutral future means advanced technologies in compliance with appropriate rules. The new propulsion and energy storage systems, using sustainable fuels/hydrogen, and hybrid-electric/all-electric, are the future.
Quotec are providing technical solutions and certification services for established and new innovators in this new transport sector.
Supporting innovation
In today's highly complex technical, legal and regulatory environment, Quotec maintain an up-to-date awareness of technologies, regulations, means and methods of compliance, materials, environmental issues, energy, processes, and best practice. This assists clients realize commercially viable, safe, compliant, approved products and services, i.e. the art-of-the-possible.